In Loving Memory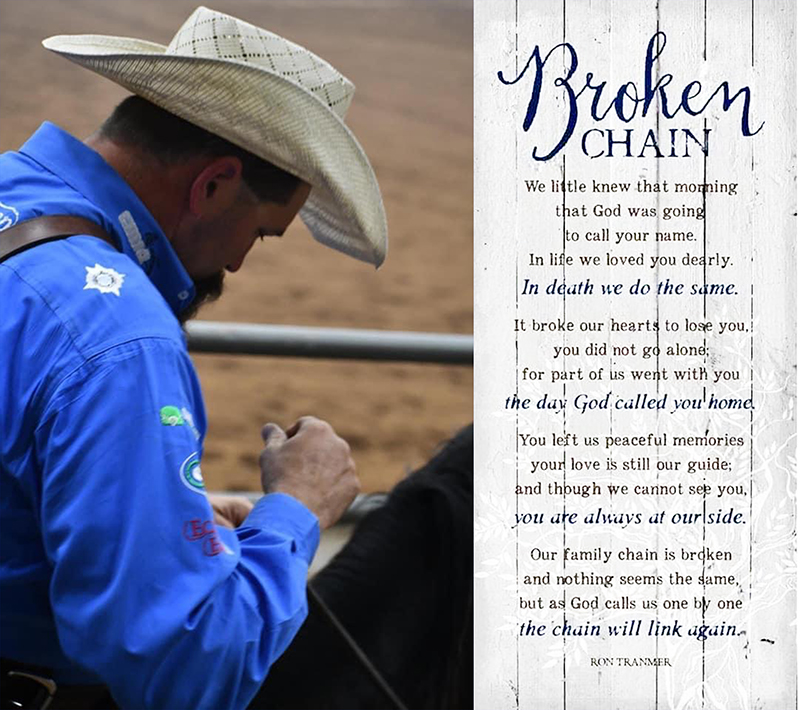 See more about Sam Helms and Charles on his Memory Page
---
Bud Blankenship helped us from the time we met him and he never once left us!
His knowledge of the breed was pure amazing and he taught and trained us to know the best of the best in the Trotter world!
Bud was our family and friend.
Bud was a world of generations of knowledge to the Missouri Fox-Trotting Breed!
It's a Great loss not only to Brandreth Farms but also to the Fox -Trotter world Friends and Family.
Bud was a loving husband to his beautiful wife Tori, but he was also a true Cowboy of knowledge!
Brandreth Farms will forever be grateful to have been a part of Buds World of knowledge and friendship but most of all he claimed us as Family!
God Gained a Cowboy and we gained thru the years a friend a family member and a world of knowledge!
God Bless this Cowboy as we will forever be Grateful. Love you Bud and we loved you and respected your honesty always!
GODS SPEED!     We will meet you again in the pastures!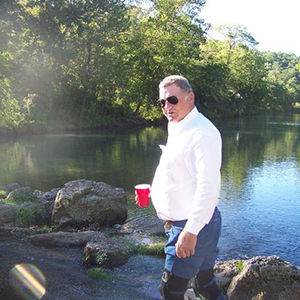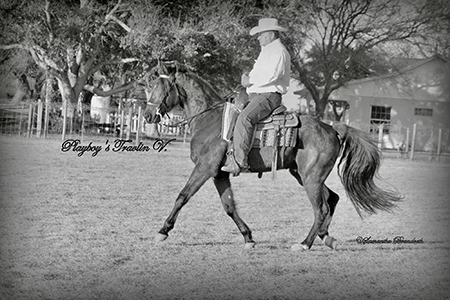 ---
Below are Our Horses that have Crossed the Rainbow Bridge
Click on their images to find out more.
---

Koskot's Chester Good
aka Chester

"I'll Ride you again one Day ….. Love Samantha"

---

JB's Raising the Bar
aka Bar


---

Stardust Brownie
aka Scooter


---

Rio's River Fox
aka Foxy


---

Emperor's Rio
aka Rio


---