Brandreth Farms – State-of-the-Art Arena and Stalls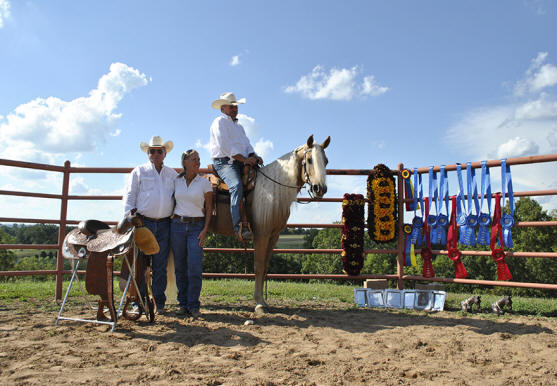 Brandreth Farms ~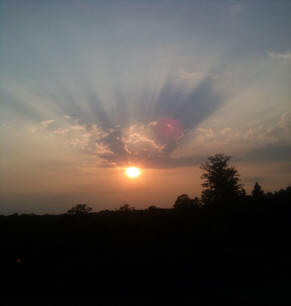 WELCOME to Brandreth Farms, located in the North Georgia mountains in the town of Talking Rock, we primarily raise and train Missouri Fox Trotting horses though we usually have a couple of Quarter horses, Paint horses or Pinto's in the barn.
As you look through our site we hope you enjoy the time you spend with us and discover the love and care we take with each of our horses. We believe that every time you work with a horse you are strengthening the bond that binds us (man and horse) to each other.
We are not a boarding facility and sell a very limited number of horses each year. We selectively breed our mares every 3-4 years and occasionally have been known to purchase very special horses. We believe in new partnerships and New Beginnings; the bond (man and horse) has to be there for the commitment to work.
We are a "Horse Hotel" with a guest house and hook-ups for LQ trailers so if you plan to be in our area and need a clean safe place for you and your horses to rest please contact us.
Thank you for taking the time to visit with us.
Safe travels~
John, Samantha & Isabella